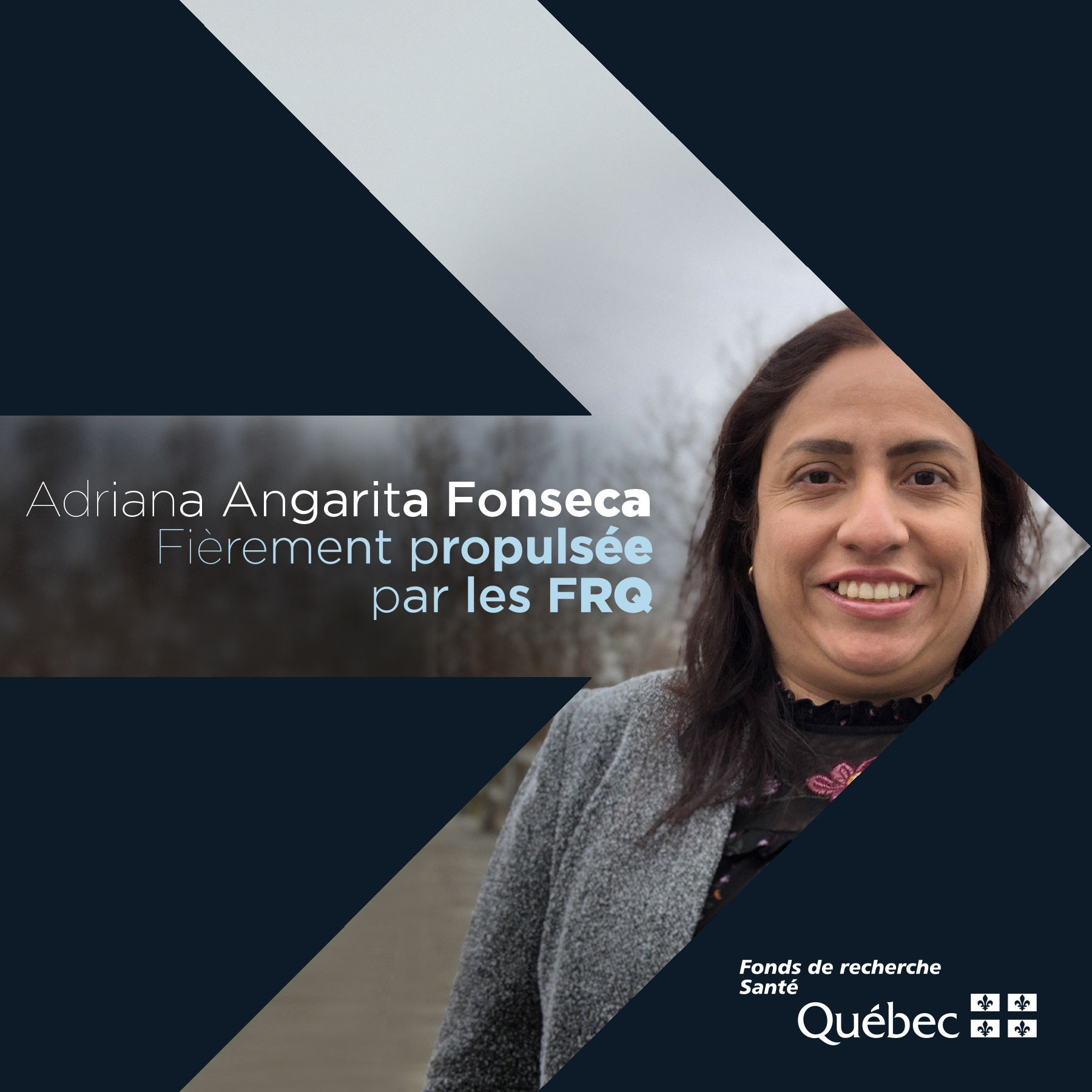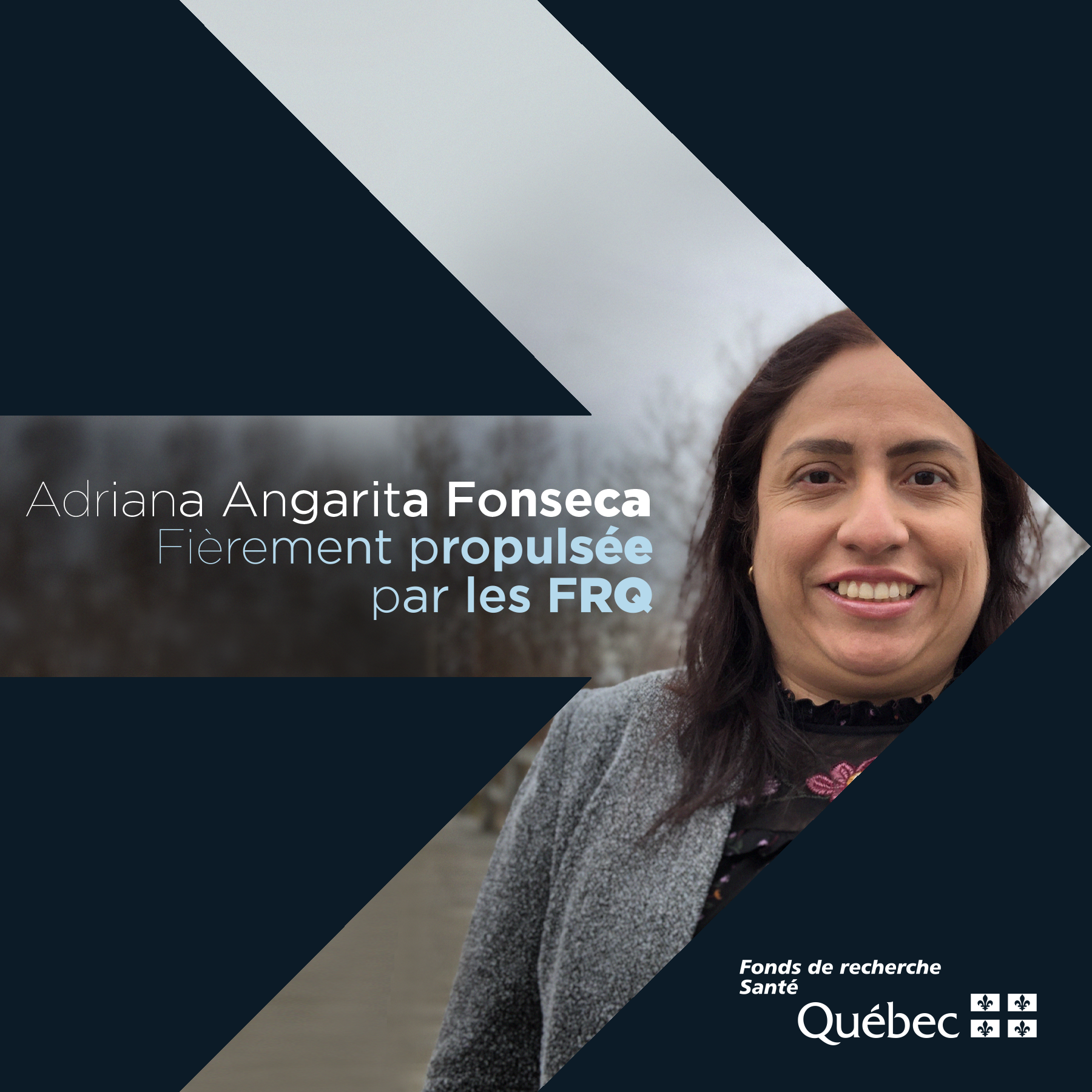 Adriana Angarita-Fonseca
Postdoctoral Fellow in Chronic Pain Epidemiology
Université du Québec en Abitibi-Témiscamingue, Rouyn Noranda, Quebec, Canada
Centre de recherche du Centre hospitalier de l'Université de Montréal, Montréal, Quebec, Canada
Senior Researcher
Universidad de Santander, Bucaramanga, Colombia
Background
Adriana Angarita Fonseca is a Postdoctoral fellow in Chronic Pain Epidemiology, under the supervision of Dr. Anaïs Lacasse from the Université du Québec en Abitibi-Témiscamingue and Dr. Gabrielle Pagé from the Centre de recherche du Centre hospitalier de l'Université de Montréal. Adriana received her Bachelor's degree in Physiotherapy from the Universidad Industrial de Santander (UIS), Colombia. She also obtained a Master's degree in Epidemiology from the Universidad de Santander (UIS), a Master's degree in Statistics from the Universidad de Valparaiso, Chile, and completed the requirements of the Ph.D. in Community and Population Health Science at the University of Saskatchewan, Canada.
In Colombia, Adriana has been a senior researcher since 2015 according to the Administrative Department of Science, Technology, and Innovation ranking. She also has been a member of two research groups at the Universidad de Santander; Clinical Management Research Group since 2010 and Comprehensive Physiotherapy Research Group since 2013.
In Canada, Adriana joined the Canadian Centre for Health and Safety in Agriculture's Ergonomics Laboratory (2015-2020) and the Musculoskeletal Health and Access to Care Research Group (2020) at the University of Saskatchewan to develop her Ph.D. research under the supervision of Drs. Catherine Trask and Brenna Bath. Currently, her main research interest is chronic pain epidemiology.
Chronic Pain
Musculoskeletal Health
Disability and Rehabilitation
Physical Activity and Nutrition
Epidemiology and Global Health
Download CV